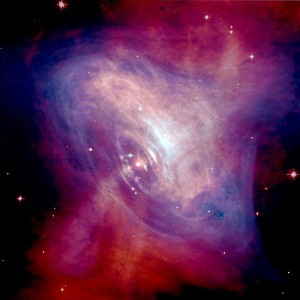 .
The God of the Bible is also the God of the genome. He can be worshipped in the cathedral or in the laboratory. His creation is majestic, awesome, intricate, and beautiful. –Francis Collins
.
Science can purify religion from error and superstition;
religion can purify science from idolatry and false absolutes.
Each can draw the other into a wider world, a world in which both can flourish…. We need each other to be what we must be, what we are called to be.
–Pope John Paul II
.
Let no one enter here who does not have faith.
–Inscription over the door on Max Plank's Laboratory
.
One must know when it is right to doubt, to affirm, to submit.  Anyone who does otherwise does not understand the force of reason.  Some men run counter to these principles, either affirming that everything can be proved, because they know nothing about proof, or doubting everything, because they do not know when to submit, or always submitting, because they do not know when judgment is called for.
–Blaise Pascal