ASA's unique mission is to integrate, communicate, and facilitate properly researched science and theology in service to the Church and the scientific community. ASA members are confident that such a goal is not only possible but necessary for an adequate understanding of God and Nature. God is both the creator of our vast universe and also the source of our ability to practice science and pursue knowledge. We believe that honest and open studies of both Scripture and Nature are mutually beneficial in developing a full understanding of human identity, relationships, and our environment. Additionally, the ASA is committed to advising churches and our society in how best to employ science and technology while preserving the integrity of God's creation.
The ASA has four primary categories of activities:
1. Publications. The journal of the ASA is Perspectives on Science and Christian Faith. It is a peer-reviewed quarterly journal that publishes scholarly articles on issues of science and faith and book reviews of seminal books published in these areas. It is available in print and/or electronic format to all members and subscribers. The ASA newsletter is a bi-monthly publication sent electronically or in print on request to all members. It is a summary of various member activities. The newest publication is this electronic magazine, God and Nature, which is published only electronically twice a month.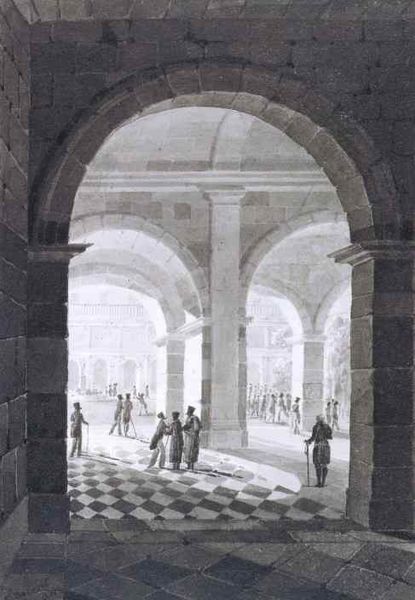 2. Website. The ASA website at www.asa3.org is a repository of resources for those interested in science and faith. All issues of our journal and newsletter (since 1946!) are available online as well as topical resources and book recommendations. Faith and science news articles are posted regularly. Several blogs enable members to discuss our journal articles, book reviews, and general topics on science and faith. An online membership directory available only to members encourages interactions with colleagues.
3. Personal interaction. The ASA encourages personal interaction among Christians in science. We host an annual conference at various locations in North America each year, drawing renown speakers as well as a variety of contributed papers. Approximately 250 people attend each conference. Local ASA chapters are encouraged to meet regularly to bring students and ASA members together in productive discussion and mutual support. The ASA seeks to maintain a vibrant network of Christians in science.
4. Community support. The ASA seeks to support churches and other communities in their effort to facilitate the dialog between scientists and Christians. We recommend speakers and homeschool materials and other resources. We work together with organizations such as AAAS and NAE to facilitate a broader interaction and understanding between these communities.